—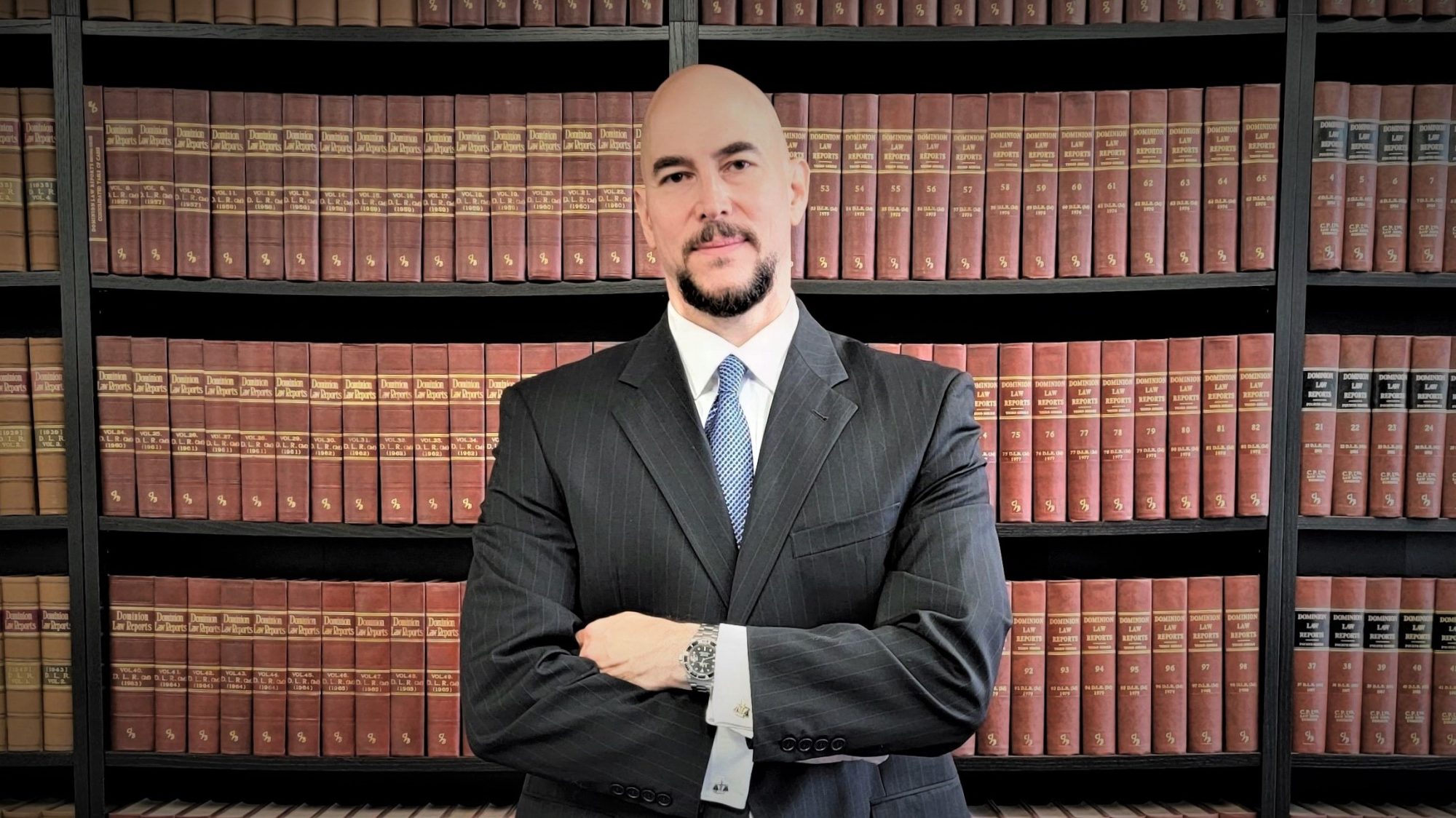 —
Yan David Payne, Certified Specialist in Civil Litigation
EXPERIENCE YOU CAN RELY ON
We have successfully acted for trustees, beneficiaries, executors, and estate trustees in a broad range of disputes.
Payne Law can assist you with complex estate litigation matters including:
Challenges to wills
Estate administration disputes
Lack of capacity disputes
Will and trust interpretation disputes
Applications to appoint or replace an Executor/Estate Trustee
Power of Attorney and Guardianship disputes
Breach of trust
Estate Litigation disputes can be difficult and emotional. You require trusted advice that is both practical and effective. You can trust Payne Law to provide you with reliable representation during what can be a very challenging time. We have the expertise required to help you navigate these complex issues and procedures.
We look forward to working with you,
Yan David Payne
Certified by the Law Society of Ontario as s Specialist in Civil Litigation
Certified Civil Litigation Specialist, Wills and Estates Court Lawyer
Top Wills and Estates Litigators in Toronto
Top Wills and Estates Litigation Lawyers
Comments are closed.