—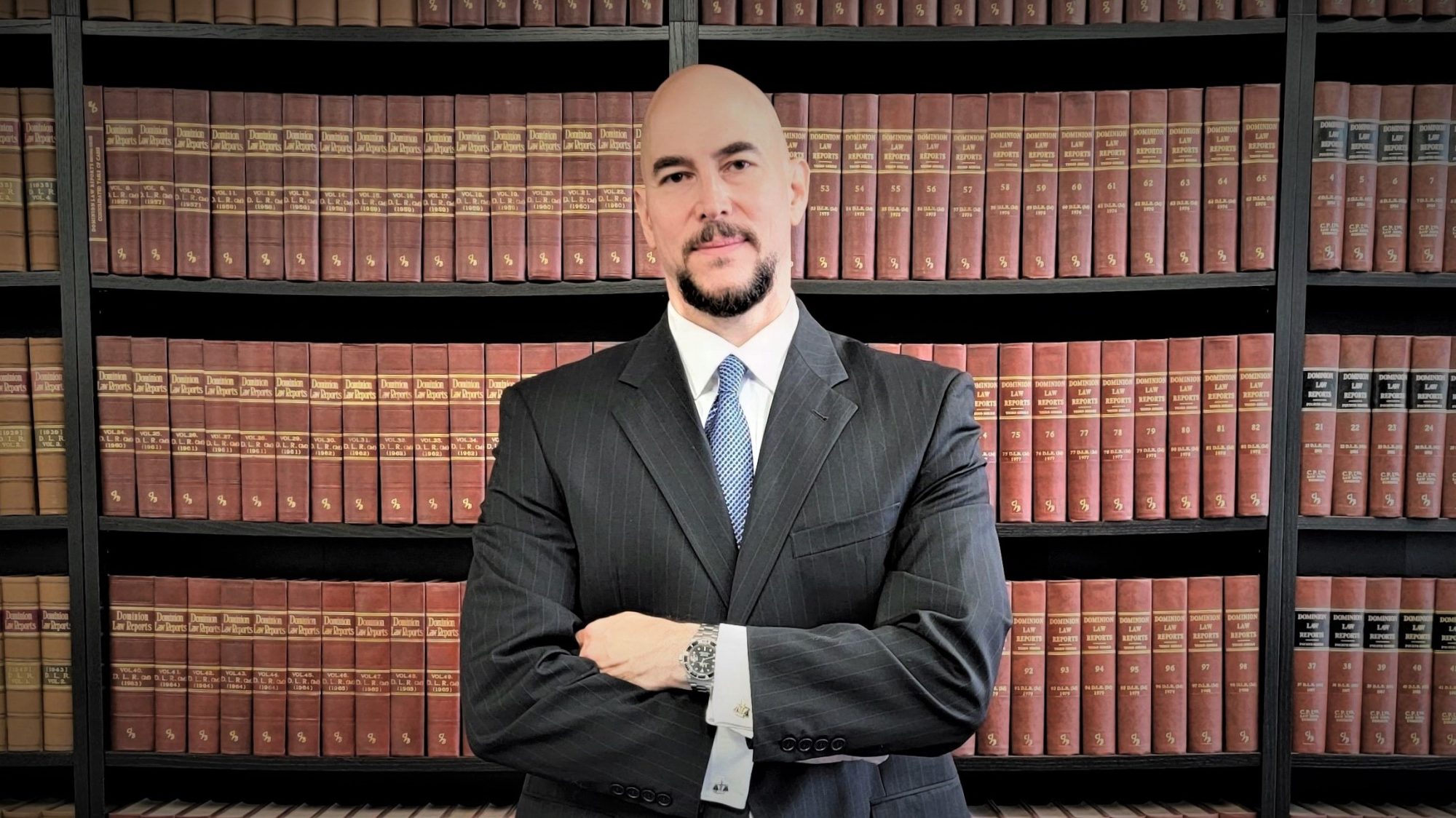 —
Yan David Payne, Certified Specialist in Civil Litigation
EXPERIENCE YOU CAN RELY ON
We have successfully acted for estate trustees, beneficiaries, executors, and individual family members in a broad range of disputes.
Payne Law can assist you with complex estate disputes and family litigation matters including:
Breach of trust
Partition and Sale of Property
Equalization
Challenges to wills
Estate administration disputes
Lack of capacity disputes
Will and trust interpretation disputes
Applications to appoint or replace an Executor/Estate Trustee
Power of Attorney and Guardianship disputes
While the vast majority of our estate litigation and family disputes ultimately settle prior to trial, we also thrive in trial setting.
In Henry v. Henry, 2019 ONSC 740, litigator Eli Smolarcik represented an Estate Trustee in a 2-day Superior Court trial, succeeding in fending off breach of trust claim and also securing gold certificate as part of the estate over objection of daughter.
In Carvalho v. Amorim, 2022 ONCA 158, litigator Eli Smolarcik secured a unanimous decision by 3-Judge panel of the Ontario Court of Appeal, dismissing appeal and awarding costs in favour of client in a highly contested family law financial dispute.
In  Nguyen v. Tong, Court File No. CV-22-895 [2022], litigator James Clark secured an Order for the partition and Sale of property occupied by client's family members despite bitter opposition.
In Inniss v. Blackett, Ontario Court of Appeal, 2022 ONCA 166, the Ontario Court of Appeal panel, headed by Chief Justice George Strathy, unanimously sided with firm litigators Mr. Payne and Mr. Clark, in an appeal involving beneficial ownership of a jointly-owned family property, partition and sale, and claims of resulting trust and constructive trust.  The Ontario Court of Appeal panel awarded costs of $9,500.00 in favour of our clients.  This was following the firm's Superior Court trial win and trial cost award of $35,000.00, see July 6, 2020 Judgment of Justice Faieta.
In Yong Zeng et al. v. Yu Zeng et al., Court File No. CV-21-00003386-00000, we secured an Order for particulars and inspection of records prior to filing Statement of Defence in bitter family dispute over property.  Court confirms our client's entitlement and awards $7,000.00 in costs against Plaintiff.  Plaintiff's conduct delays own action by over one year.
In  Dai v. Dai et al. litigator Yan David Payne took over carriage of high stakes family dispute, successfully appealing and overturning controversial decision dealing with disclosure of sensitive personal documents to opposing family member.  Court agrees with firm submissions and arguments, awarding costs against the Respondent. Respondent represented by partner in Bay Street firm and Osgoode Hall Law School professor.
Estate Litigation and family disputes can be difficult and emotional. You require trusted advice that is both practical and effective. You can trust Payne Law to provide you with reliable representation during what can be a very challenging time. We have the expertise required to help you navigate these complex issues and procedures.
We look forward to working with you,
Yan David Payne
Certified by the Law Society of Ontario as a Specialist in Civil Litigation
Certified Civil Litigation Specialist, Family and Estates Court Lawyer
Top Wills and Estates Litigators in Toronto
Top Wills and Estates Litigation Lawyers
Comments are closed.