—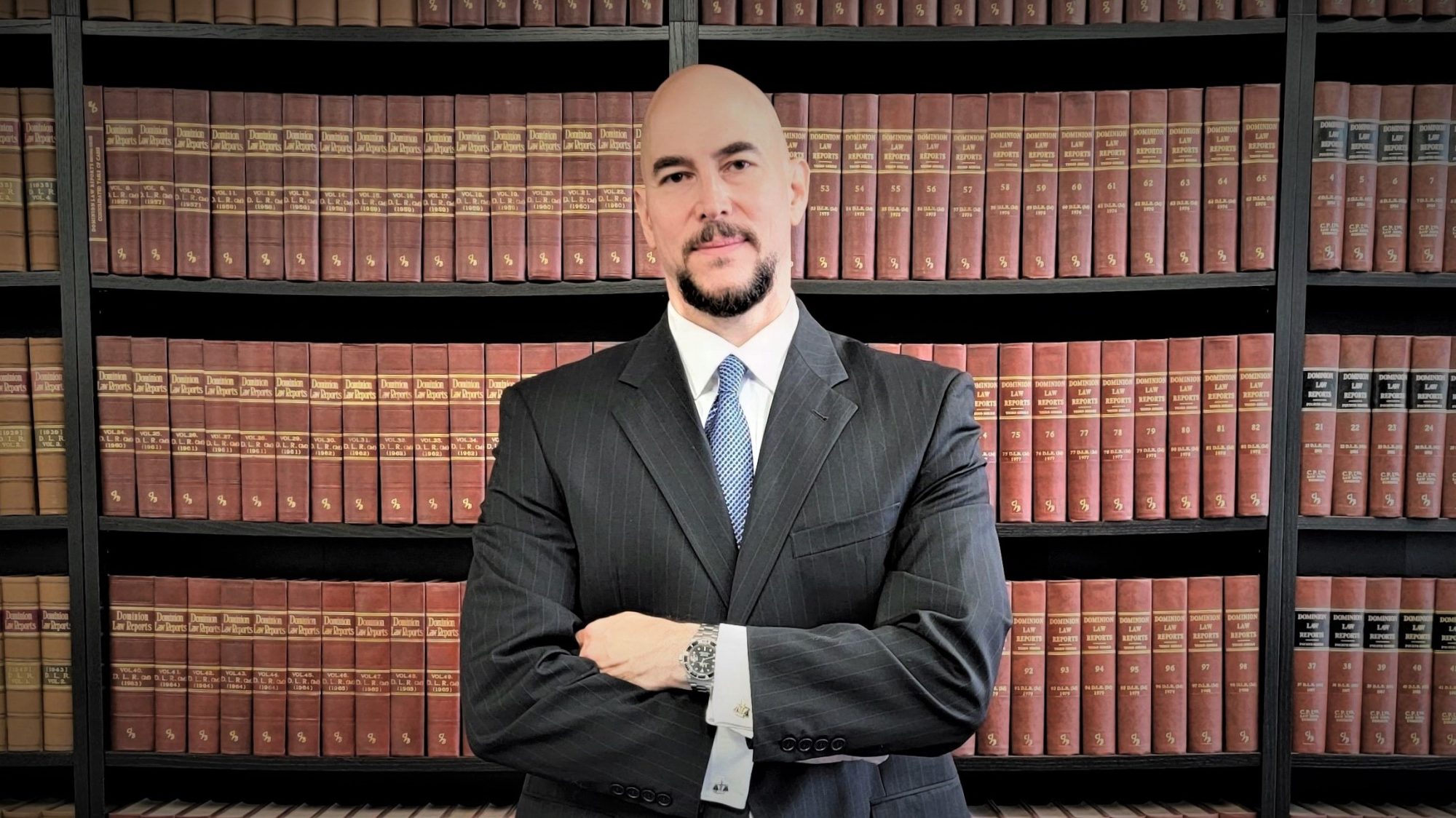 —
Yan David Payne, Certified Specialist in Civil Litigation
EXPERIENCE YOU CAN RELY ON
We have successfully represented vendors, purchasers, investors, owners, neighbours, real estate agents, commercial landlords and commercial tenants, resolving hundreds of real estate disputes.  We have secured important Orders and valuable Court Judgments on behalf of our clients.  Our reported decisions include cases establishing new law in the Province of Ontario.
Payne Law can assist you in resolving disputes related to real estate including:
Past results are not necessarily indicative of future results.  The amount recovered and other litigation outcomes will vary according to the facts in individual cases.  Please speak with us about the facts of your case.
Certified Civil Litigation Specialist, Real Estate Litigator
Top Real Estate Litigators in Toronto
Top Civil Litigation Lawyers for Abandoned Real Estate Transactions
Top Real Estate Dispute Court Lawyers
Comments are closed.