MEDIATION AND ARBITRATION SERVICES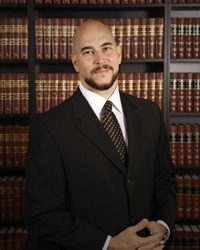 —
We offer Mediation and Arbitration services, as well as onsite facilities.
With 18 years of Commercial, Civil, Employment, and Human Rights alternative dispute resolution experience, we understand the challenges and advantages inherent in seeking pragmatic solutions.
Our approach is practical, neutral, collaborative, and results-oriented.
Mr. Payne's hourly rate is $395.00+HST.  However, we offer introductory mediation rates equal to the roster rate: $450.00+HST for a 3-hour mediation session (2 parties).
Contact Janice Ly by telephone 416-447-4529 x231 or by e-mail at janice.paynelaw@gmail.com for additional information or to coordinate available dates.
Comments are closed.